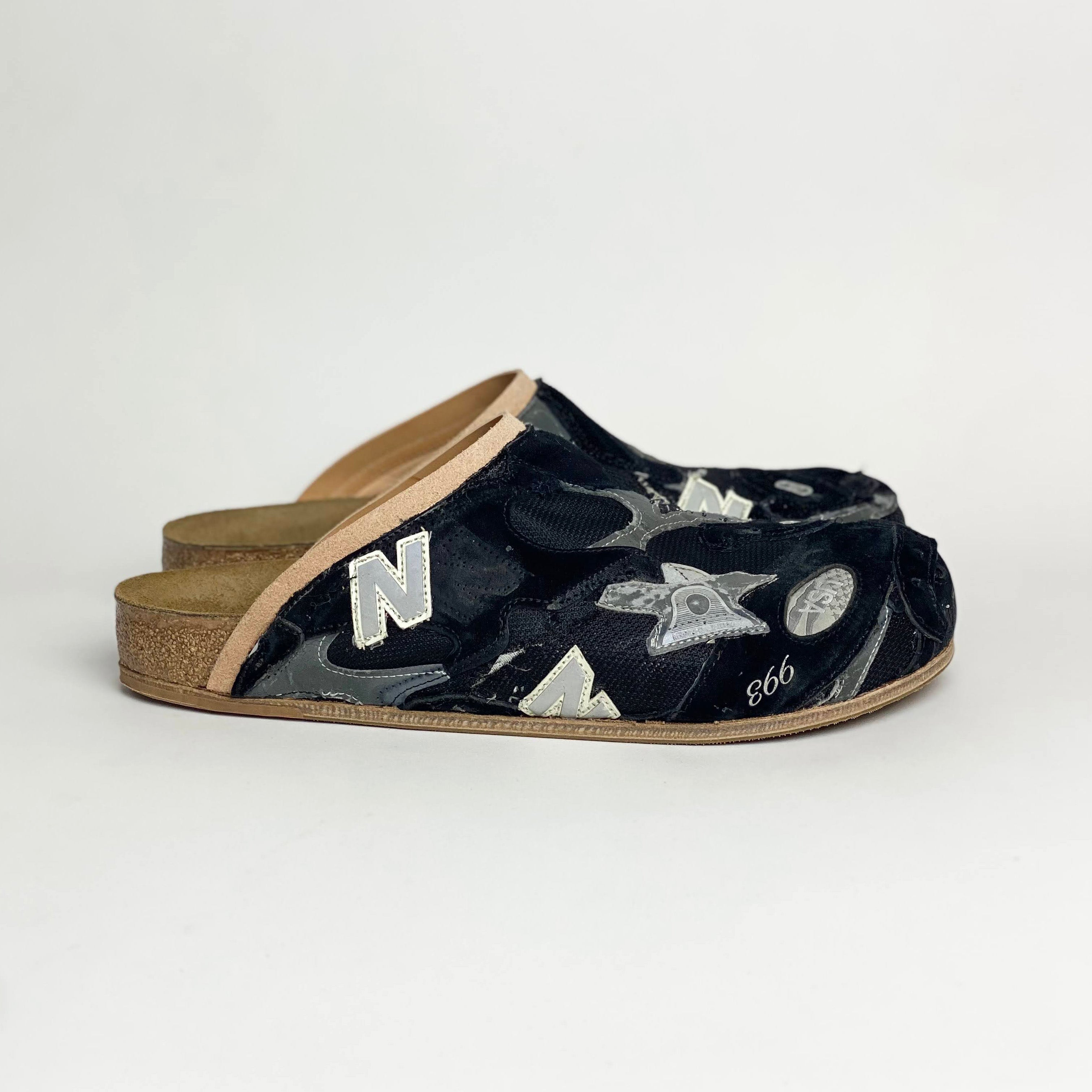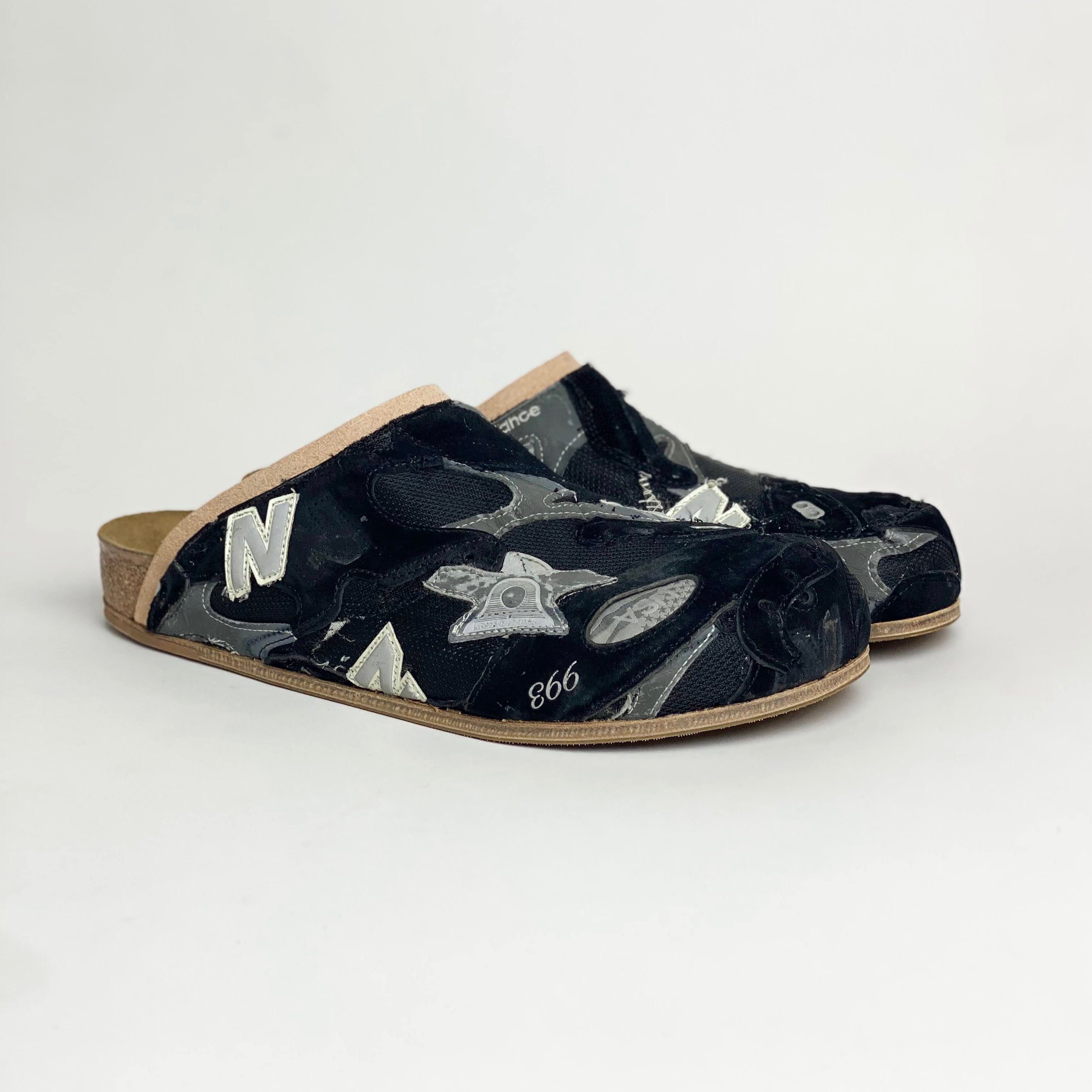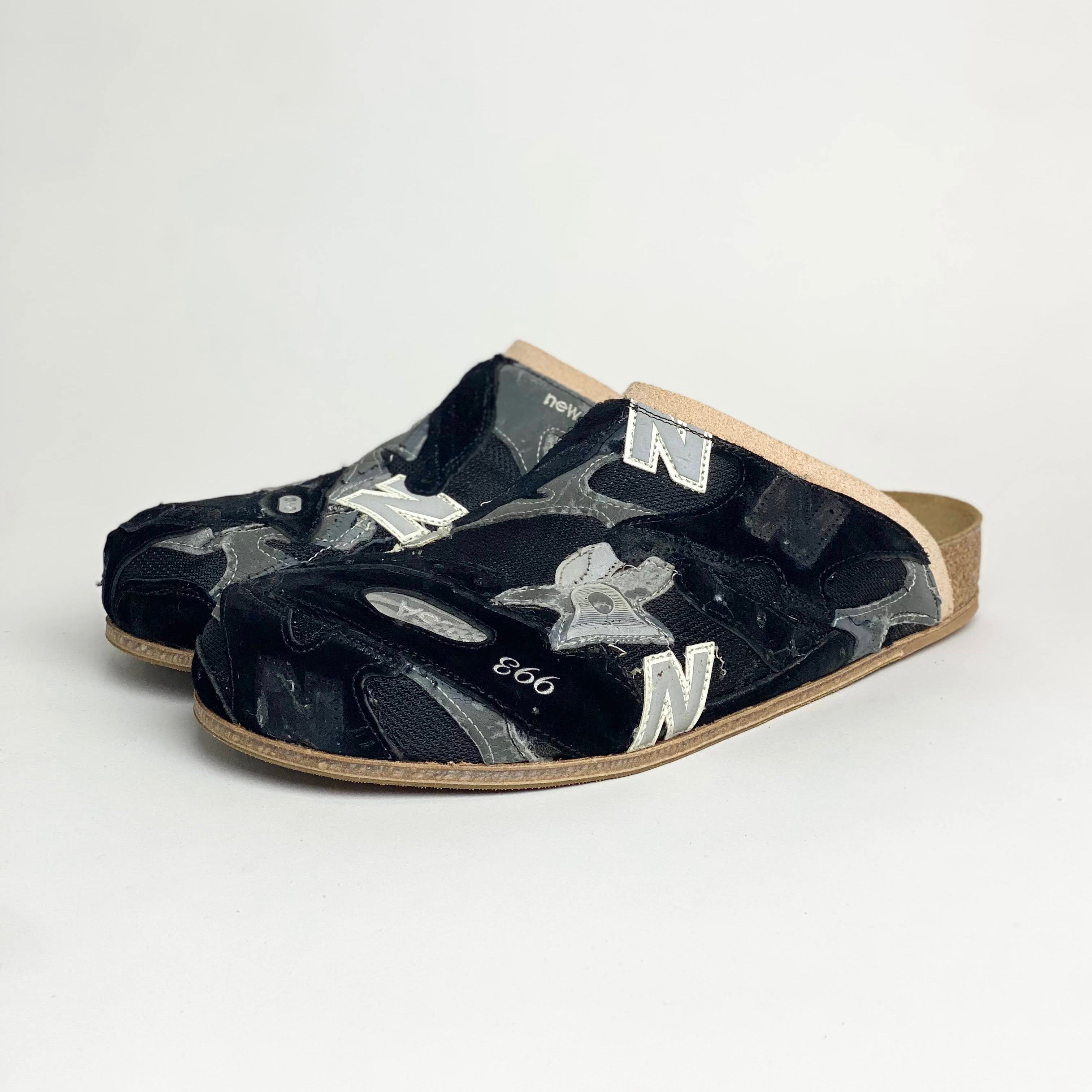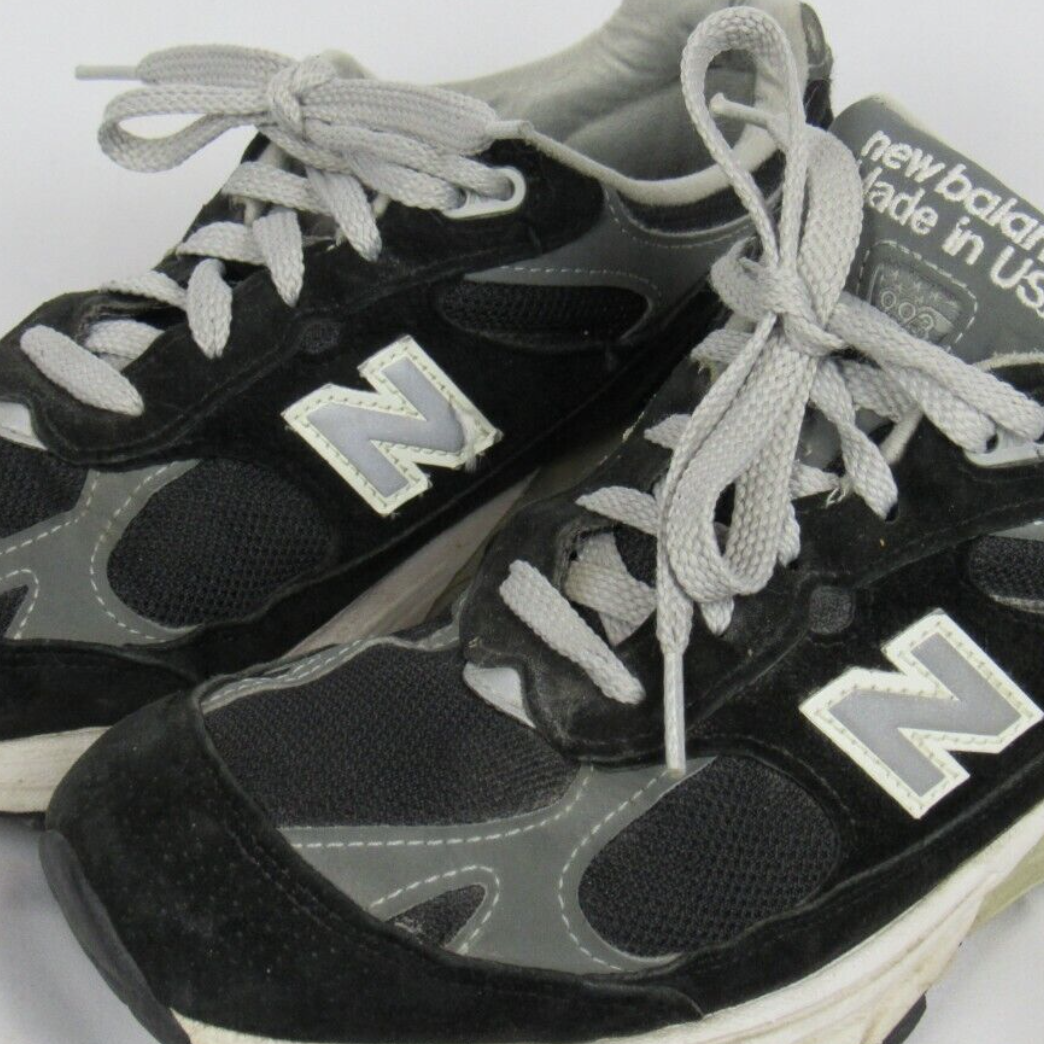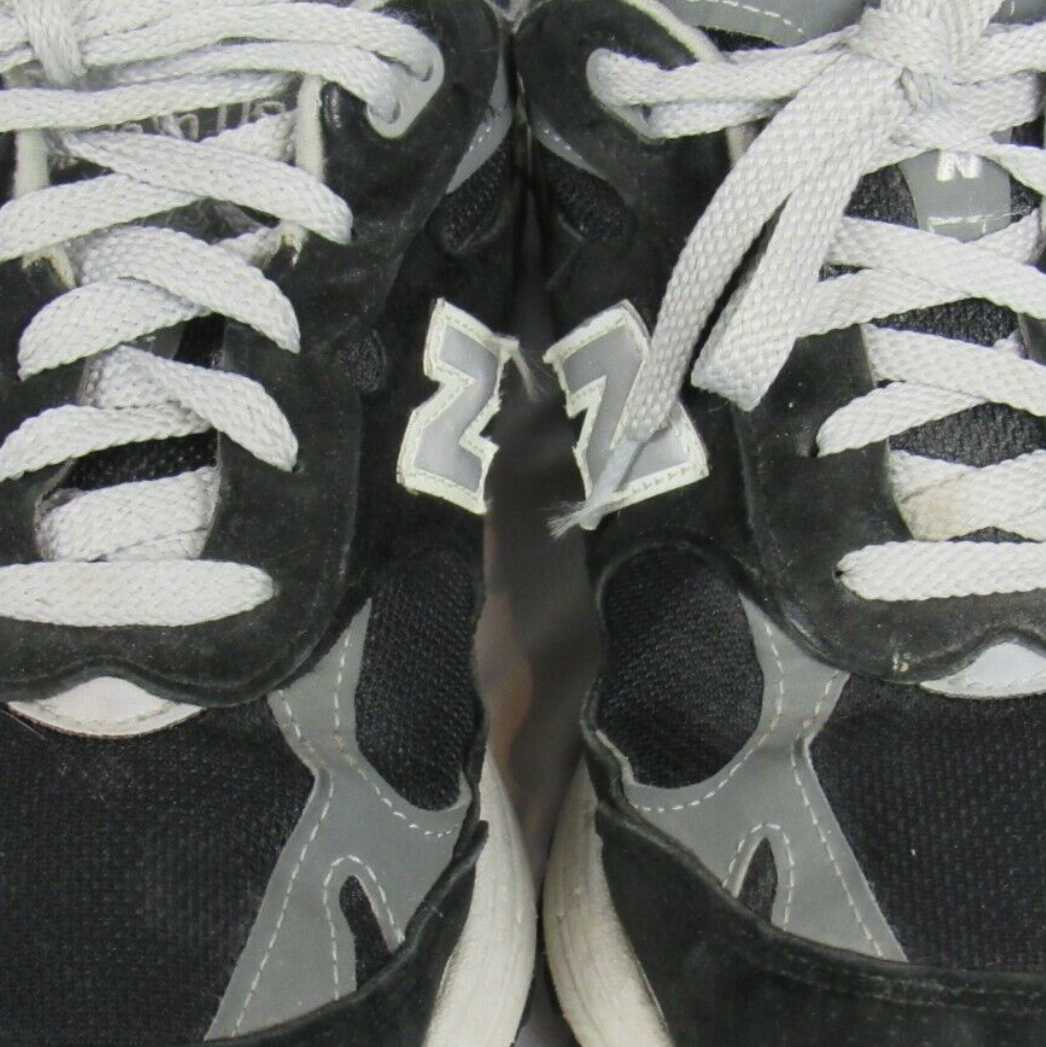 For this product, you provide the base sneaker for the SYNERGY MULE - Bespoke. We will then deconstruct and reconstruct them into a new wearable art piece. Do you have some really cool or nostalgic sneakers that are too worn for repair, or don't want to get rid of your child's first pair of shoes? This is the solution for you. 
This product is made to order, delivery date will be confirmed once we receive your shoes at our studio, please account for 2 to 6 weeks production time. You can send in a maximum of 2 pairs or 4 single shoes, if we need more material we will add if from our extensive stock. Our design team will make sure all materials complement each other.

How does it work?
 Step 1 Purchase your SYNERGY MULE - Bespoke here in the webshop.
Step 2 We will send you a confirmation email with an express shipping label. 
Step 3 Your sneakers will be picked up by our courier. 
Step 4 We resole your shoes and send your SYNERGY MULE - Bespoke back to you.
Step 5 Love them like you used to.
Size & Fit
- Shoes will fit exactly the same as a regular Birkenstock footbed.
Customer service:
If you have any questions, feel free to contact us. We are happy to talk you through the process and discuss any concerns you might have. We have more in depth information about RESOUL™ process here.